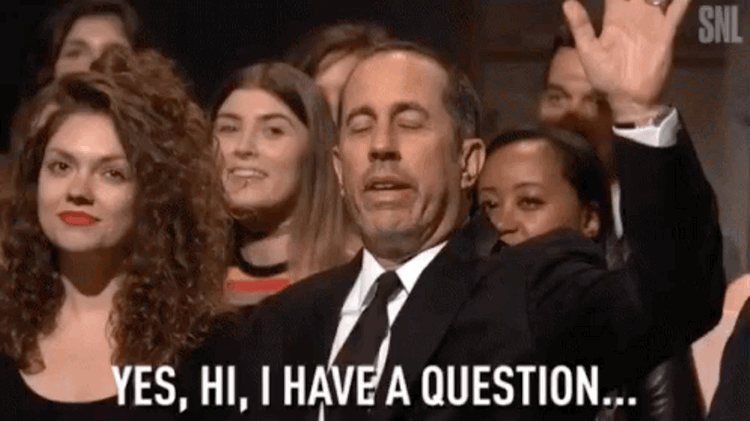 Exploring is good. We're built for it. Explore more about life, faith and meaning with Alpha.
Alpha is a series of 10 sessions exploring the Christian faith. Each talk looks at a different question around faith and is designed to create conversation. Alpha is run all around the globe, and everyone's welcome.
It runs in cafés, churches, universities, homes and now online—you name it. No two Alphas look the same, but they have three key things in common....
…….nice atmosphere, an informative video, and lively conversation.
Alpha at West Drayton Baptist Church is now different. We explore together the online Zoom Alpha, with conversation about anything and everything, then watch an episode from the Alpha Film Series, and we have a lively chat about what we've seen.
​
No pressure. No follow up. No charge!
Another course is starting soon. Stay tuned!
Would you like to join us, or need to find out more? Click on the button below to register or get in touch by email.